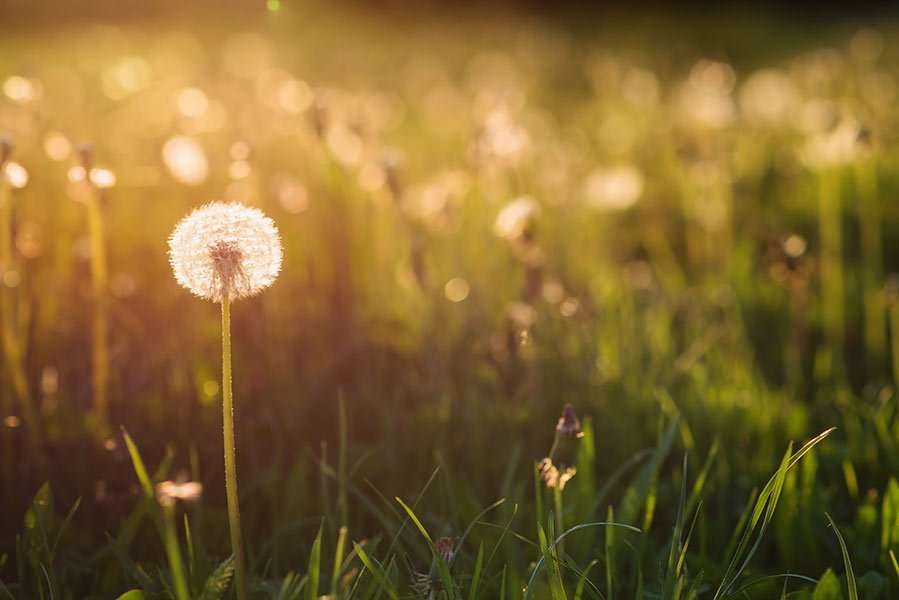 Changing the World, ONE Client at a Time…
Are there areas in your life that you'd like to improve upon?
Do you desire to improve on a long-term basis, in a relatively short amount of time?
Do you truly wish to positively improve your personal or professional life?
Would you like to move to the next level of performance?
Are you sick and tired or spending years in therapy with few to no results?
Are you tired of watching others achieve their dreams and ambitions while you seem to remain stagnant within the status quo?
You have problems with focus, attention, & or concentration?
You have sleep & or wake issues?
You are dissatisfied with your job, career, or profession?
You desire to change your diet, weight, or overall health?
You don't feel like you are reaching your academic or career potential?
You feel dissatisfied with your life circumstances, you feel depressed, or you're stuck?
You feel a lack of direction, purpose, or pathway?
You struggle with what should be "easy" decisions & choices?
You find yourself constantly making the same mistakes over and over again?
You desire to increase your performance, achievement, and outcomes in life?
You suffer from a medical or health condition that your present providers have not adequately addressed to your satisfaction?
You suffer from anxiety, mood fluctuations, depression, or problems focusing?
We specialize in helping individuals, couples, groups and organizations find Solutions to their problems, dilemmas, and challenges.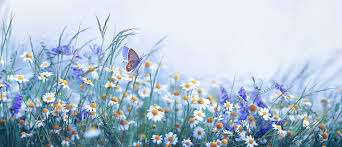 Client reviews from Google, Alignable, Square, Kareo, Facebook & Yelp!

MLC Of Greater Atlanta
An Alternative Mental Health Practice

Atlanta Coaching & Hypnotherapy Associates
(A Self-Improvement & Self-Empowerment Practice

Atlanta Small Business Incubator
A Small Business Activator, Incubator & Development Practice

Atlanta Health & Wellness Coaching
A Diet, Nutrition, Weight Loss, Health &
Wellness Coaching Practice

Atlanta Academic Achievement
A Learning Skills, Tutoring, Test Taking
Strategies & Academic Improvement Practice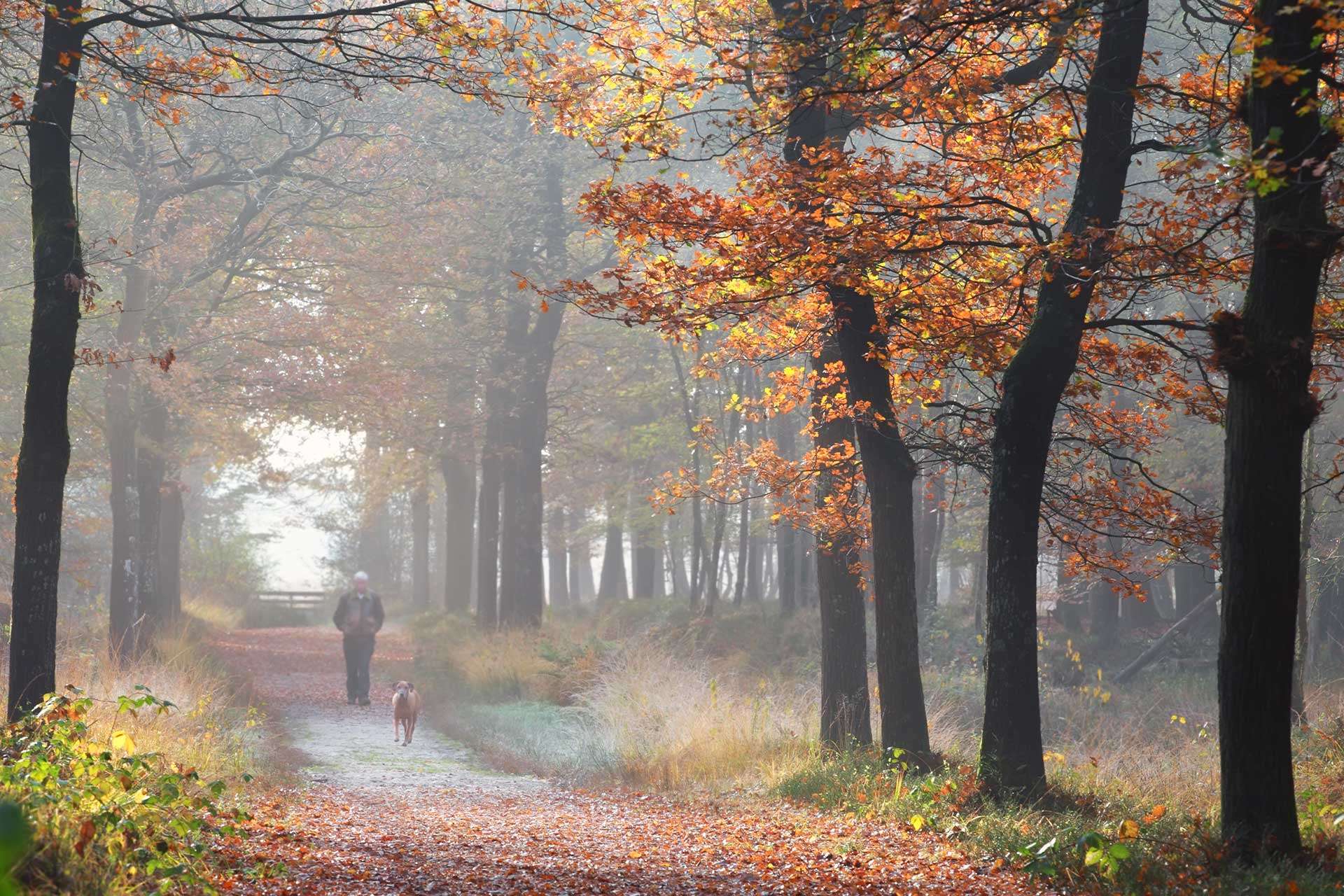 Let us help you to help yourself move forward, move on, and move ahead in the right direction.
Many mental health providers, psychiatrists, psychologists, therapists, counselors, and coaches are not prepared, equipped, or trained to help their clients and patients through those challenges successfully in the long term because they fail to address the 
root causes
 of problems, challenges, complaints, and symptoms.
Instead, they simply focus on the presenting symptoms.
They may mean well, but they are not prepared to provide lasting, sustainable, long-term solutions.
Holistic Approaches & Methodologies that reflect a deep Understanding of the Neurotransmitters, Neurochemicals & Neural Networks involved in Mental Processes.
Expertise, training and skill sets based on a DECADE of consultation work in forensic psychiatry, addiction medicine & neurology from a 
board certified practitioner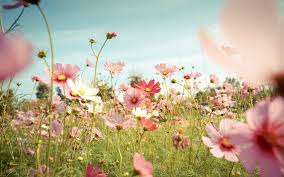 Client reviews from Google, Alignable, Square, Kareo, Facebook & Yelp!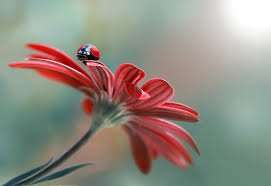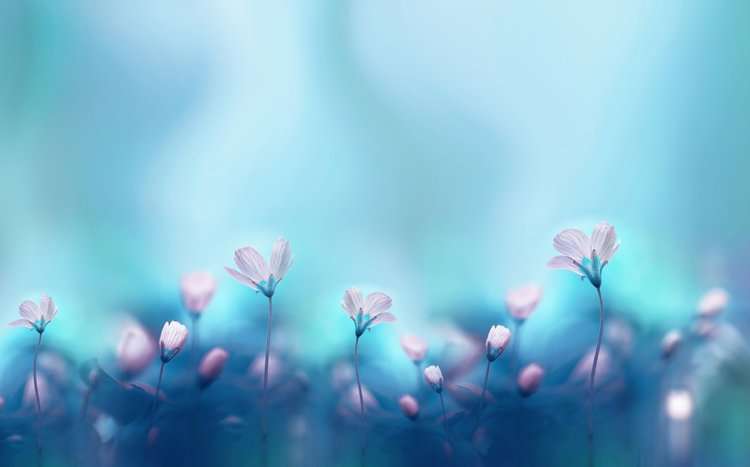 Client reviews from Google, Alignable, Square, Kareo, Facebook & Yelp!