Conditions that we address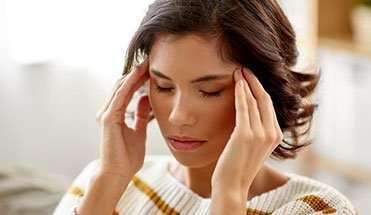 Stress
We help clients manage symptoms of anxiety, stress, worry, overwhelm and mental & emotional exhaustion naturally, holistically, behaviorally and cognitively without…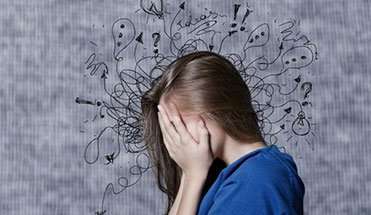 Worry
We help clients manage symptoms of anxiety, stress, worry, overwhelm and mental & emotional exhaustion naturally, holistically, behaviorally and cognitively without…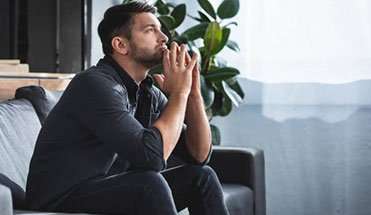 Anxiety
We help clients manage symptoms of anxiety, stress, worry, overwhelm and mental & emotional exhaustion naturally, holistically, behaviorally and cognitively without…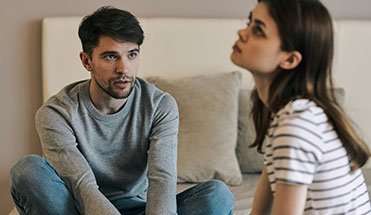 Relationship Issues
We help clients and couples manage issues associated with compatibility, emotional withdrawal, conflicting values, commitment, anger management, financial…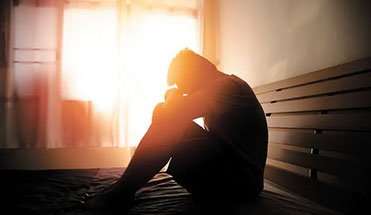 Depression
We help clients manage symptoms of sadness, emotional withdrawal, depression, feeling low, ambivalence, worthlessness, loss of self-confidence & self-esteem…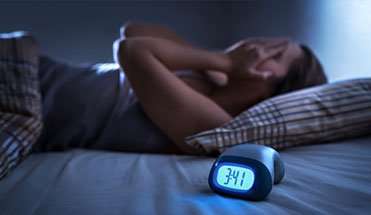 Sleep (Insomnia)
We help clients manage symptoms of difficulty falling asleep, difficulty staying asleep, mind-racing and worry at bedtime, difficulty arousing from sleep, hypersomnia…

Self-Confidence & Self-Control


Depression, Sadness & Grief


ADHD, Concentration & Focus





Memory, Recall & Priorities

Mental Blocks & Psychological Baggage

MLC Of Greater Atlanta
An Alternative Mental Health Practice

Atlanta Coaching & Hypnotherapy Associates
(A Self-Improvement & Self-Empowerment Practice

Atlanta Small Business Incubator
A Small Business Activator, Incubator & Development Practice
Atlanta Health & Wellness Coaching
A Diet, Nutrition, Weight Loss, Health &
Wellness Coaching Practice

Atlanta Academic Achievement
A Learning Skills, Tutoring, Test Taking
Strategies & Academic Improvement Practice
We Provide Services that you can't find anywhere else in the Atlanta Area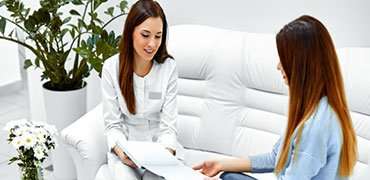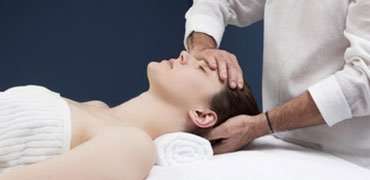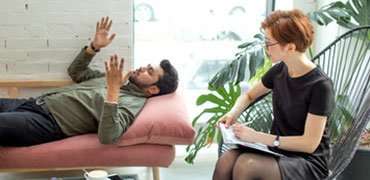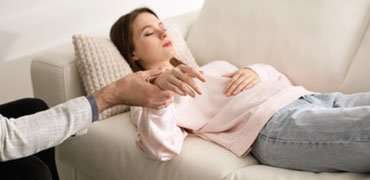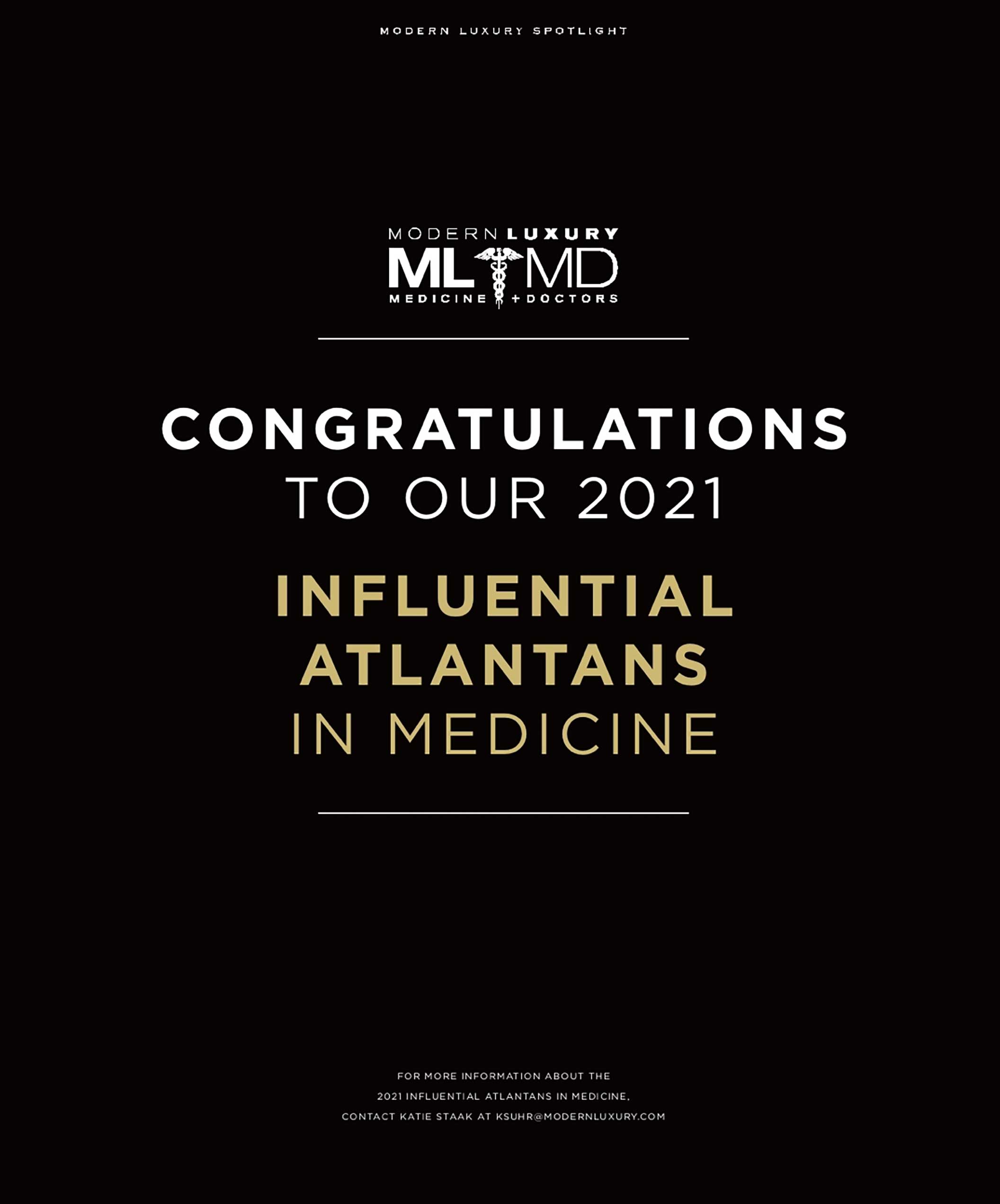 Online Reviews & Client Testimonials
R

At Atlanta Coaching & Hypnotherapy Associates, we are "VERY" proud of our vast array of clients from a myriad of backgrounds, ages, ethnicities and vocations.
R

We are also proud to be able to claim a 100% SUCCESS Rate for our clients who fully complete an individualized, tailored, custom-designed treatment and coaching plan.
R

We also have a 100% success rate of helping our clients free themselves from addictions to Marijuana (i.e., Weed), Cannabis and Cannabinoids, Black and Milds, Cigars, Vaping, and Cigarettes of all Brands!!!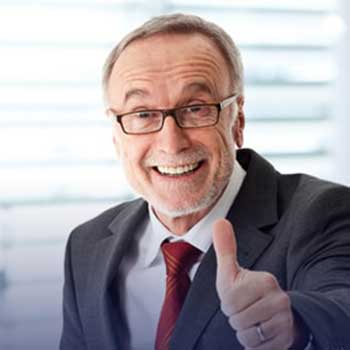 A very positive experience. Very informative. A great listener, teacher, and critical thinker.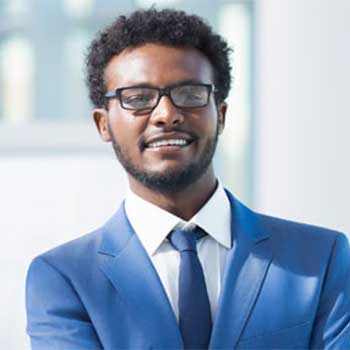 Dr. David Wright is very personable and attentive to your needs as his client. He cares about making sure you become the best you.
Bricesin
Buckhead, 01/19/17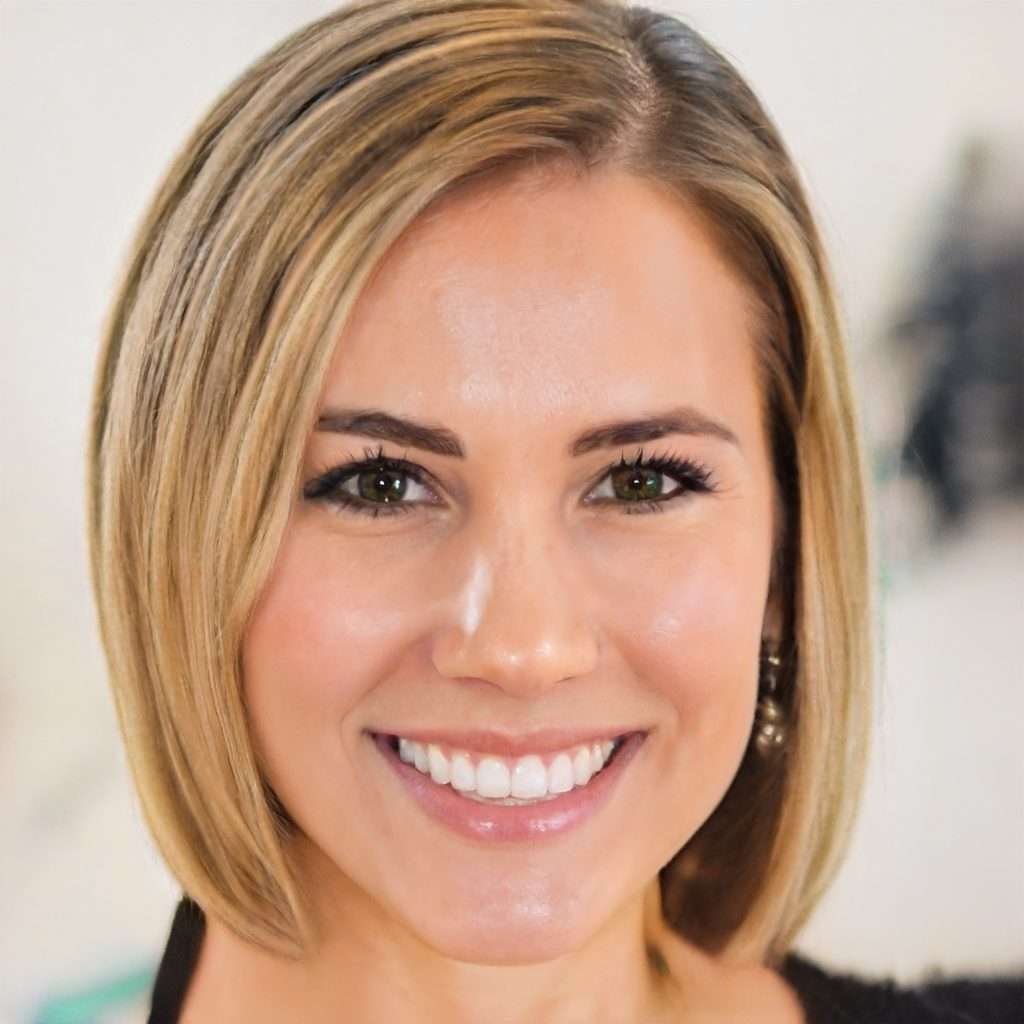 Very Helpful website and information! The mental health resources page is a great place for reference. Dr. Wright is helpful and welcoming!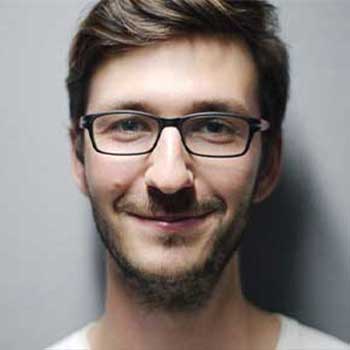 Dr. David Wright is very knowledgeable and takes the time to customize sessions to fit your individual needs. Dr. Wright is a great listener, freely shares his wisdom and makes you feel right at home. After each session, I feel energized and rejuvenated.
Jeremy J.
Buckhead, Georgia, 4/5/2019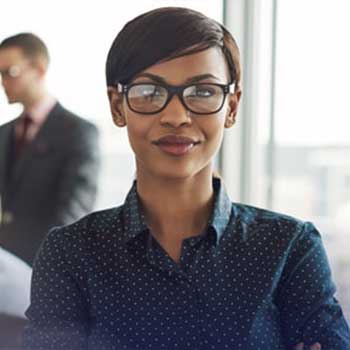 Dr. Wright is so professional, but puts you at ease immediately. He puts his clients needs first and never makes you feel like a number. He is very knowledgeable an on trend with all latest trials, and new technique. Excellent Doctor. JMG
Jodi J.
Rosswell, GA
03/03/17
Dr. Wright is Caring and compassionate. Reach your goals here!!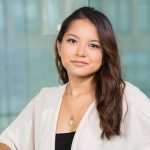 The alternative therapies that Dr. Wright provides are different and far more effective than any therapy I've tried. One reason for this is that the therapist, Dr. Wright, studied medicine and specifically psychiatry (having graduated Xavier Medical School with a 4.0) - as well as psychology and state-of-the-art therapeutic techniques. In my first session, I experienced meaningful improvement and learned a life-changing practice that I use every day. Continued sessions further your goals. You will address both the acute behaviors and/or issues with which you struggle and why they exist. I cannot more highly recommend ACHA.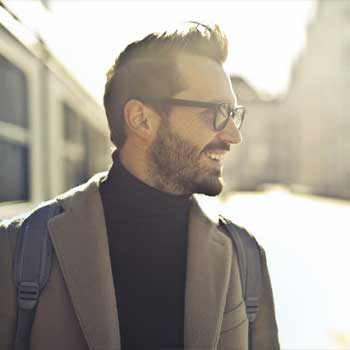 Dr. Wright is great to work with. He is very passionate about what he does and it is very obvious that he truly wants to help people. He takes time to customize each session to give his clients the treatment that he feels will be of the most benefit to them. I would highly recommend him to others.
I've had two session with Dr. Wright and I'm so optimistic! He's very informative, and compassionate about his client's. I feel really good about my future. I'm looking forward to what come's next. It's all up to me.😊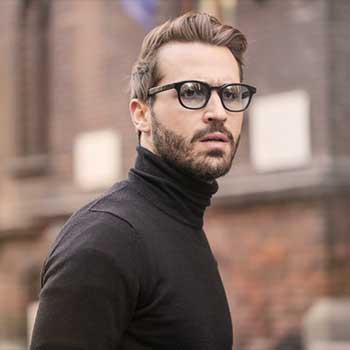 Dr. David Wright has changed my life. Dr. Wright has given me the tools I need to live my life in a positive and productive manner. Hypnotherapy has helped me lose weight and think about food differently, I am overcoming PTSD with Dr. Wright.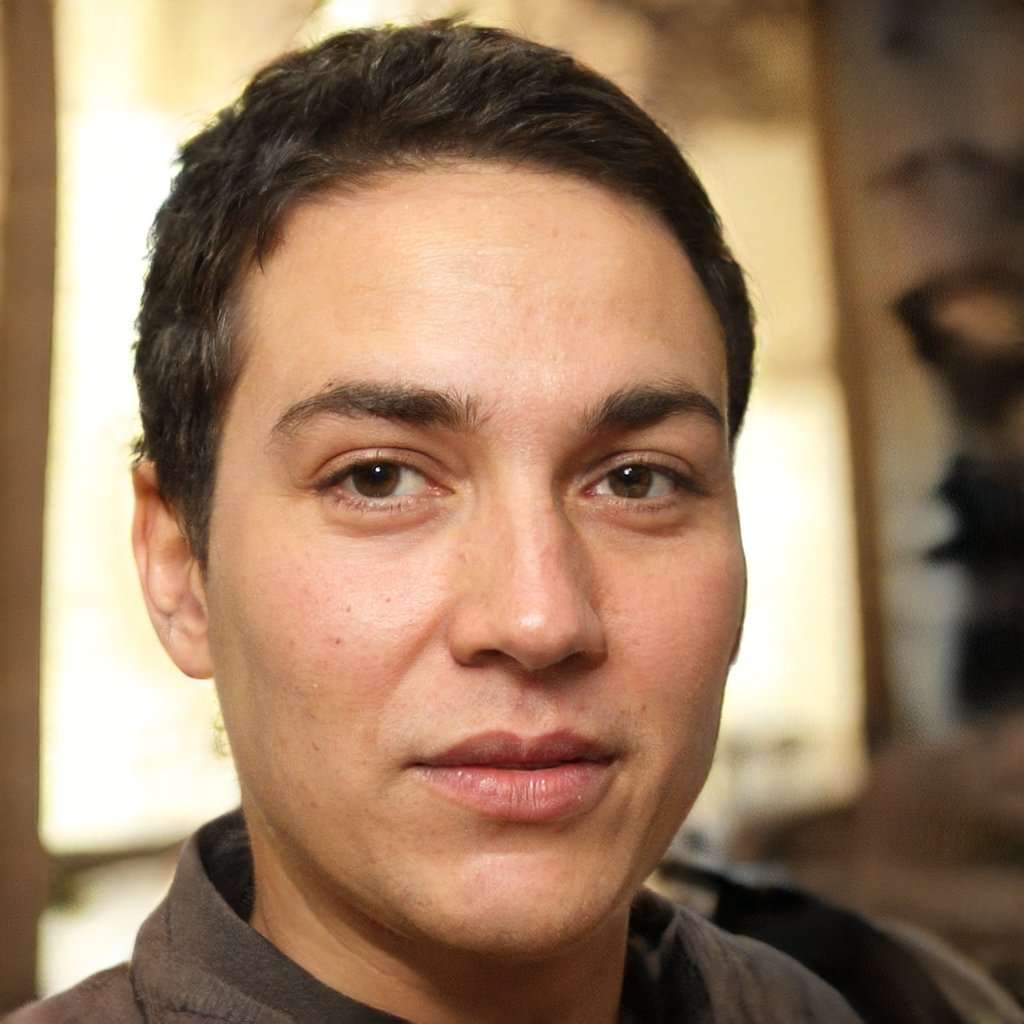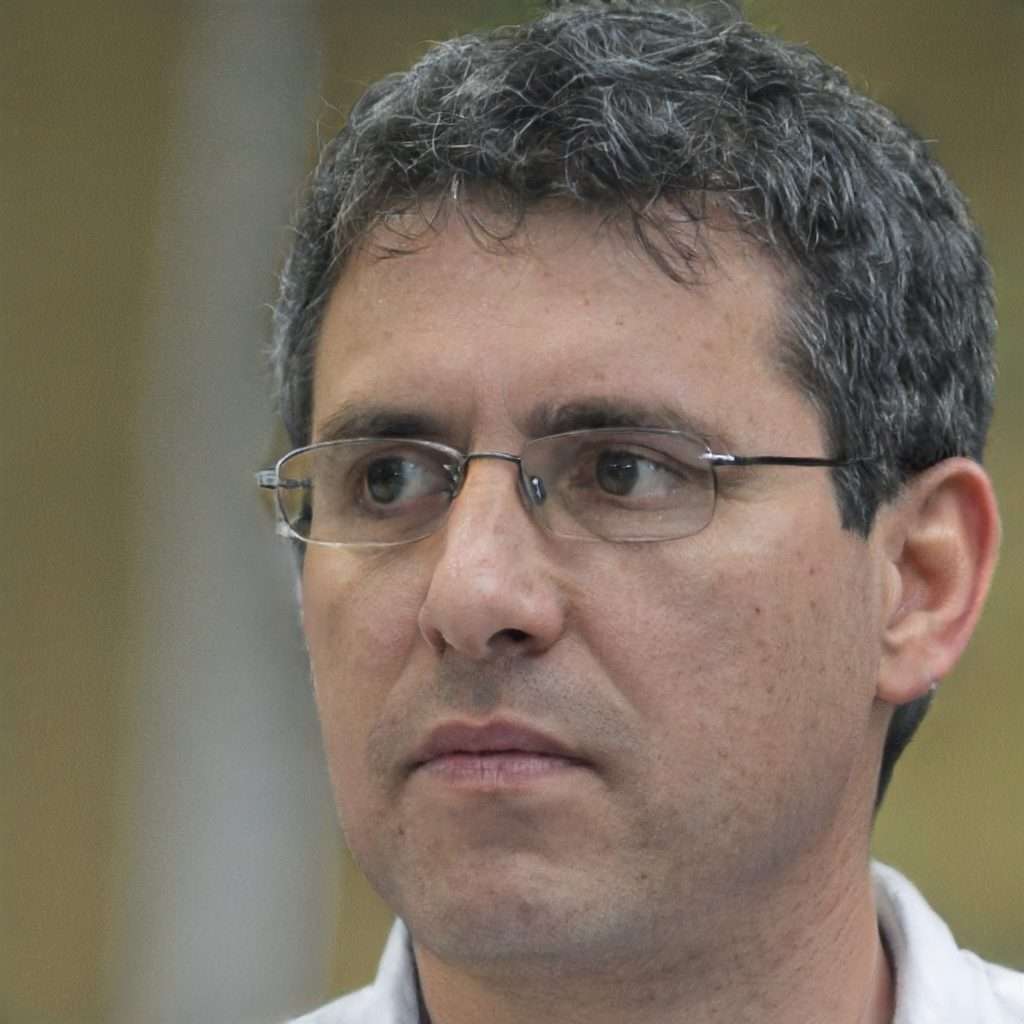 Thank you for your partnership with the Houston TX mental wellness community. You have a wonderful gift of simplifying the complex challenges of life.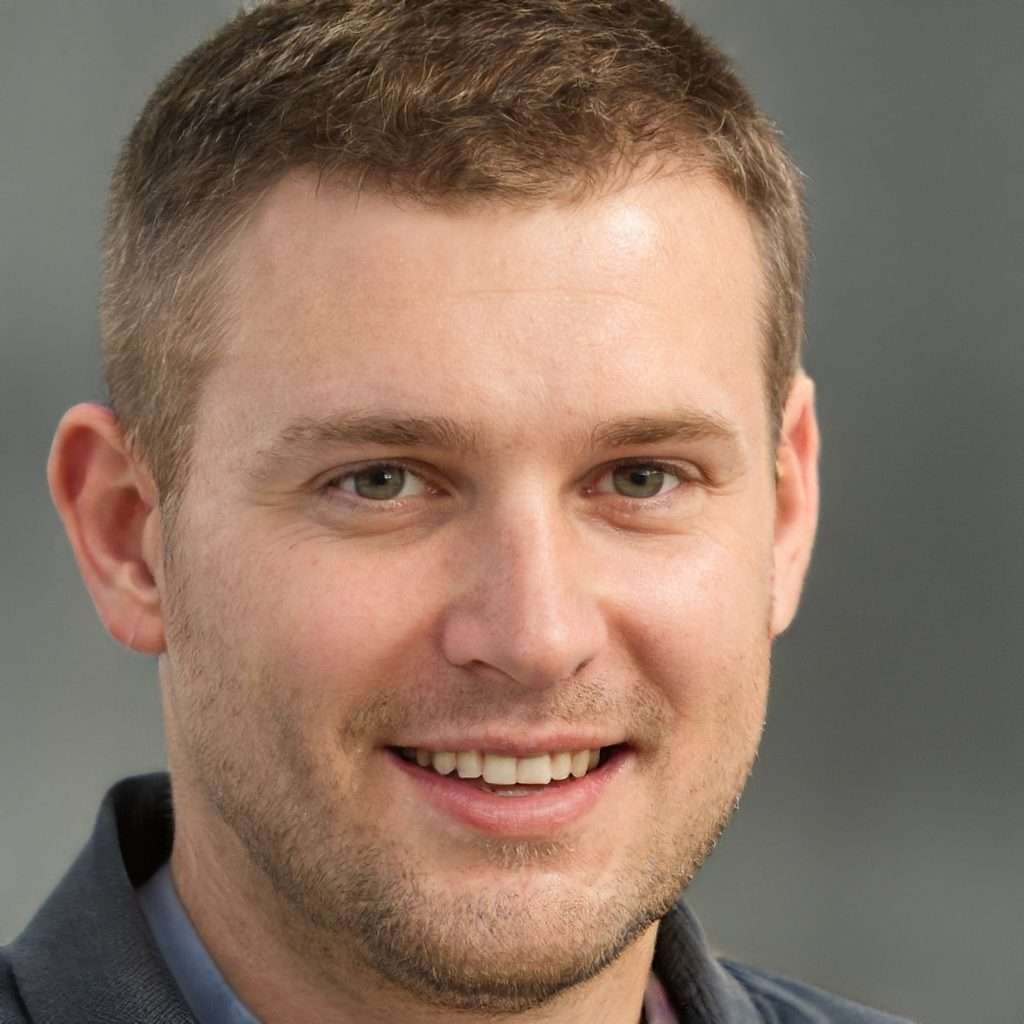 In my honest opinion Dr Wright shows a clear dedication to his work and an unfettered empathy toward the patients in his care. He has clear understanding of cognitive, behavioural therapies and there implementation in both theory and practice. He is unquestionably professional in his manner and demeanour. And therefore, I do not hesitate in giving my highest recommendations for the full range of services he offers. I respectfully suggest you take my advice and if required avail yourself of them forthwith. Adam S., MBCS, MIfL, ACIEA, Cert Ed.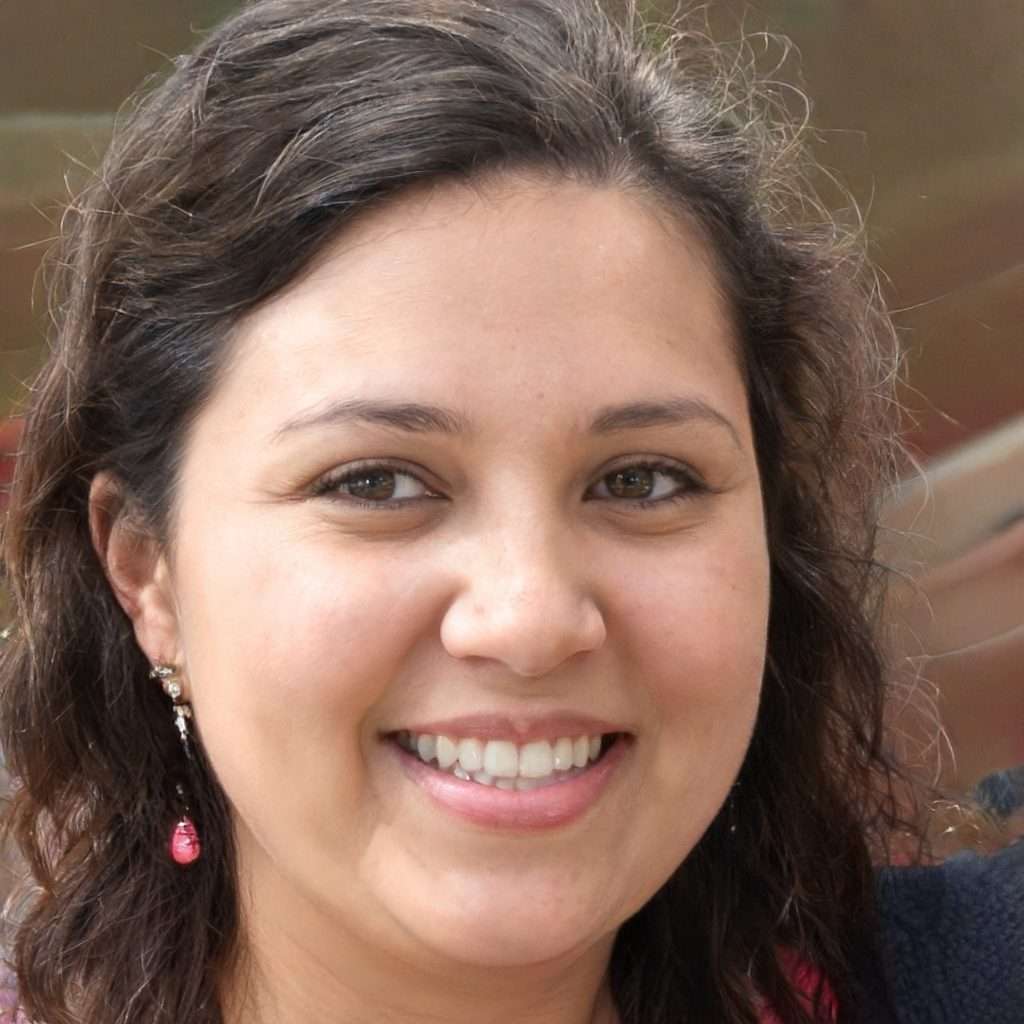 Dr. Wright's passion is contagious, the individualized techniques that he uses to help his clients have transformed my life. He has been instrumental in opening my eyes to my purpose and the power of the universe. I am more confident in myself. I have a newfound confidence in my communicative skills which has enhanced the way that I work and interact with others. Meeting Dr. Wright and being able to work with him has been a gift. He made an immediate impact on my life, allowing me to be empowered in my visons for the future. I now see endless opportunities of success, happiness & abundance in my life.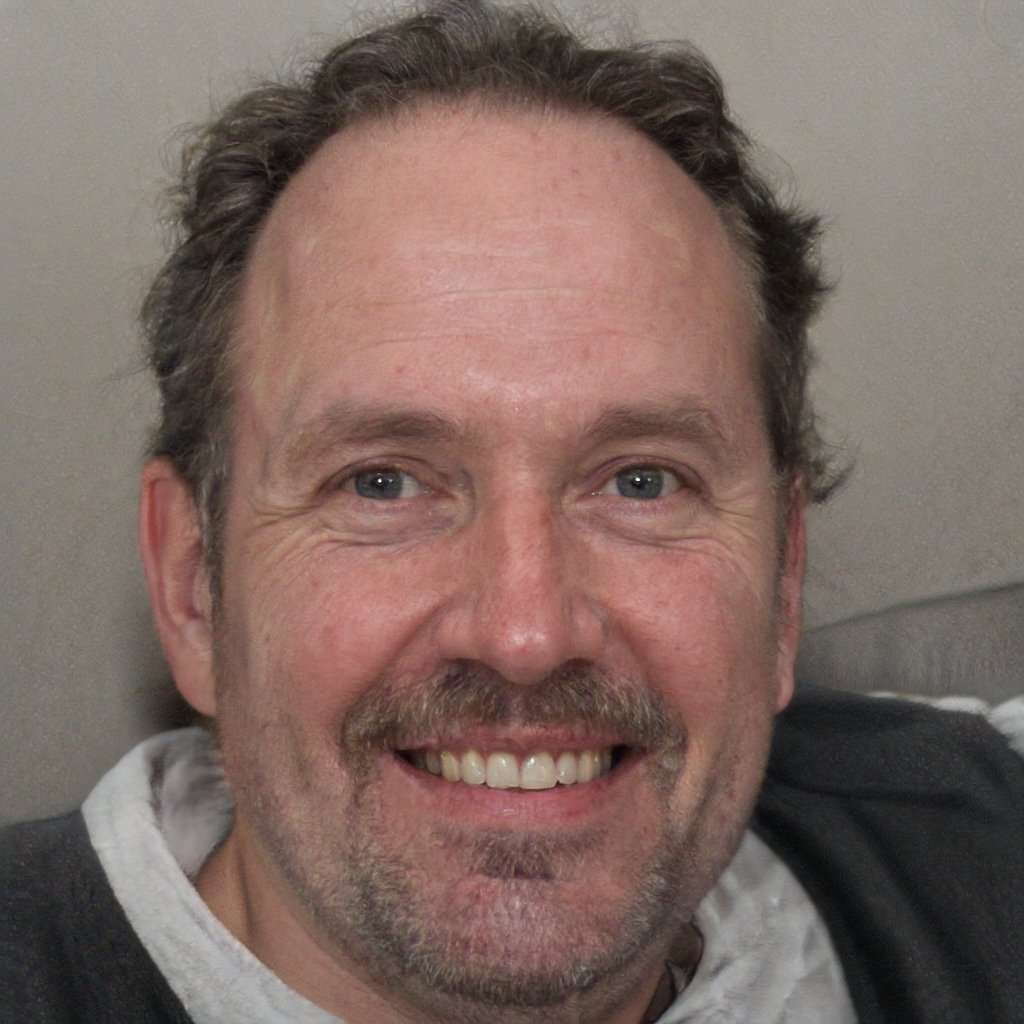 I am excited and looking forward to working with Dr. Wright, my initial consultation was awesome. I was very impressed with the overview of his approach . For me his record speaks volumes that I made the right choice.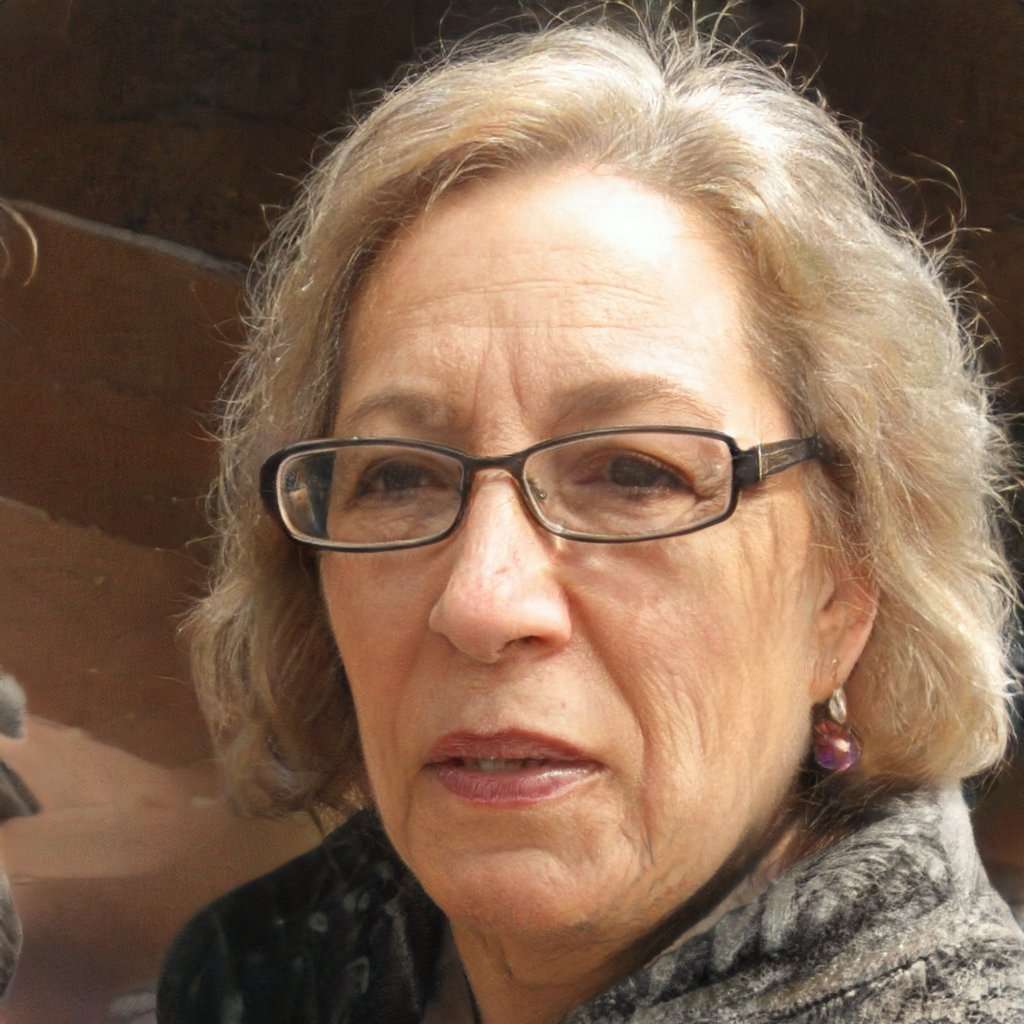 I had the pleasure of receiving remote services from Dr. Wright. Not only was he flexible in scheduling, Dr. Wright was also very transparent regarding what to expect. I appreciate that he took the time out to check in with me and created a dialogue around my experience. I would recommend Dr. Wright's services to anyone working on self improvement.
Dr. Wright is a professional and very understanding therapist, he breaks down his sessions in a way that is simple and understanding. He gives you the opportunity to really think about your life and feel confident that you are sharing your thoughts with such a caring therapist.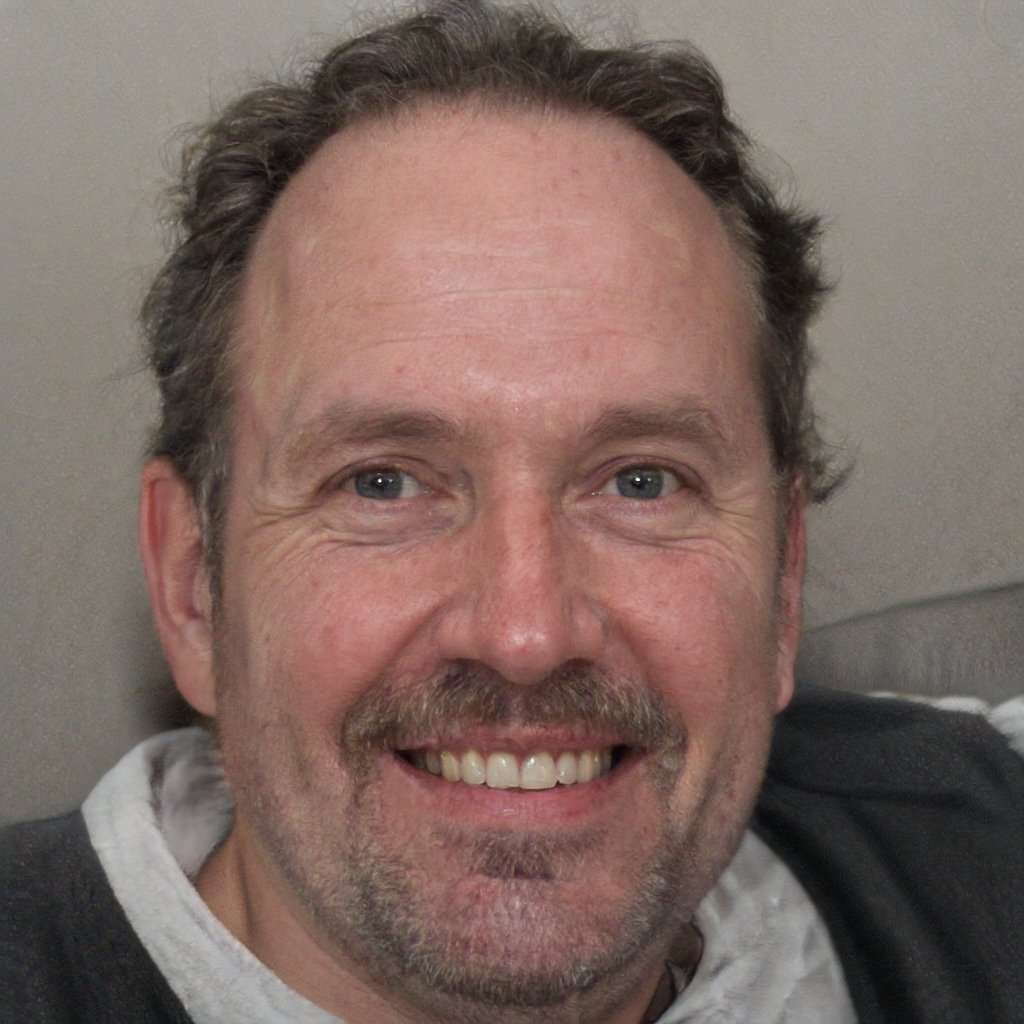 Another great afternoon of work. Dr. David Wright, is great at what he does. We get into the work seamlessly and time seems to move so fast. I really enjoy our sessions. I notice the improvement of my thought process and my wife seems to think there's a difference in me unknowingly and without prompting. I am excited about my growth and potential.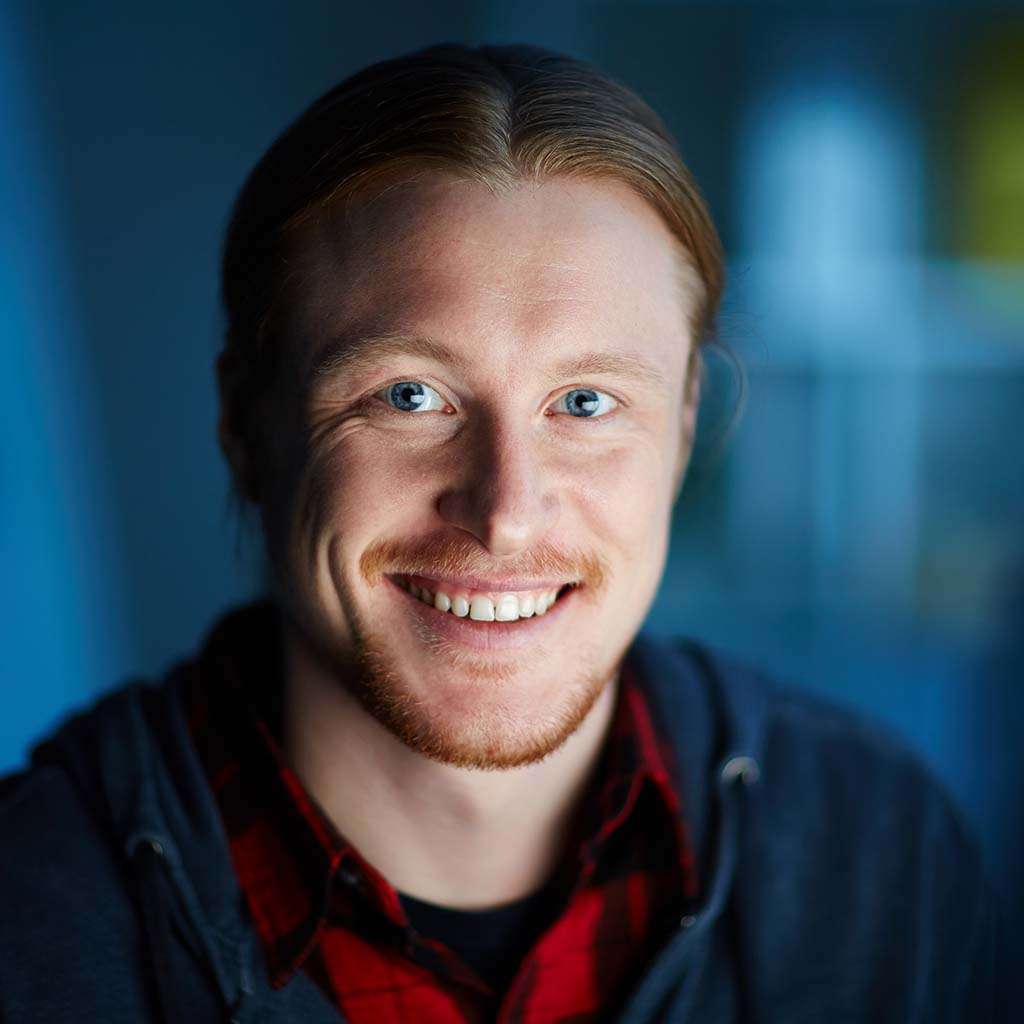 Dr. David Wright put together a customize plan to help me focus my thoughts and ideas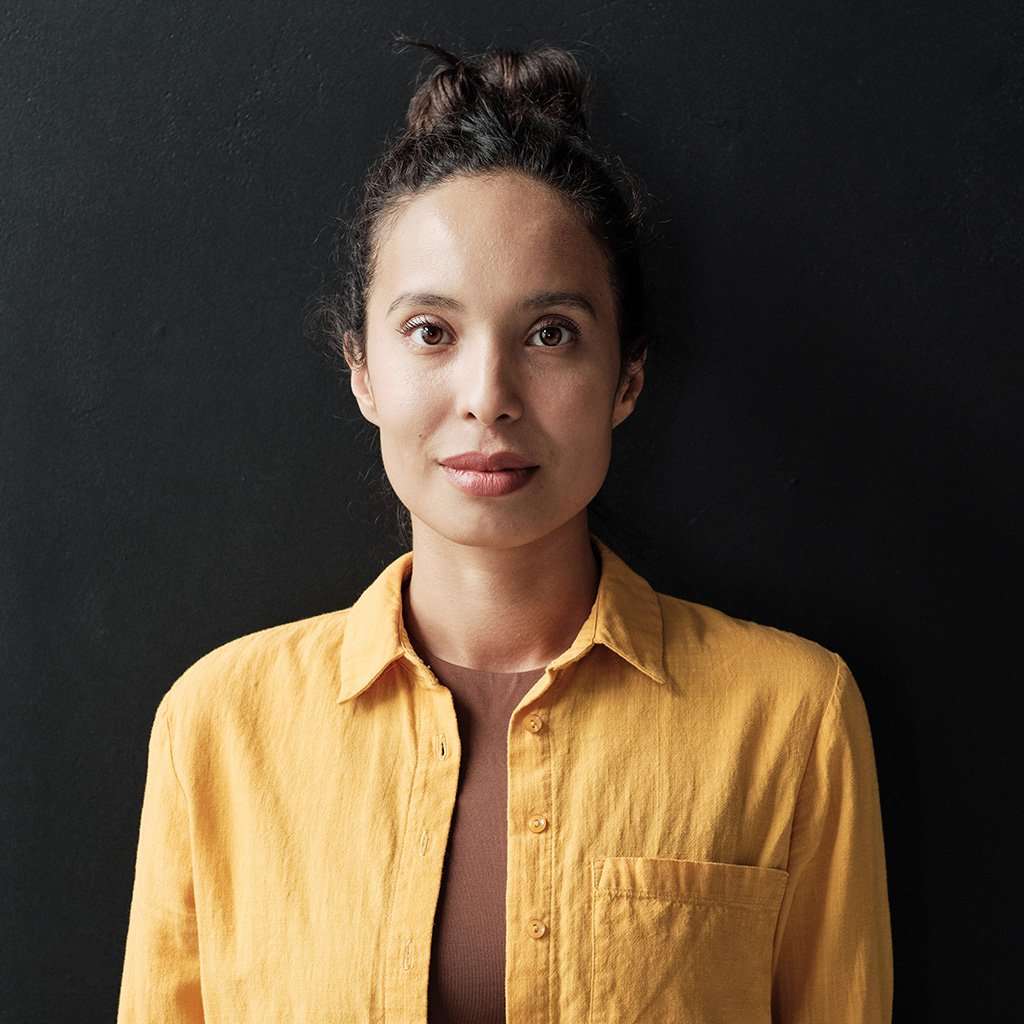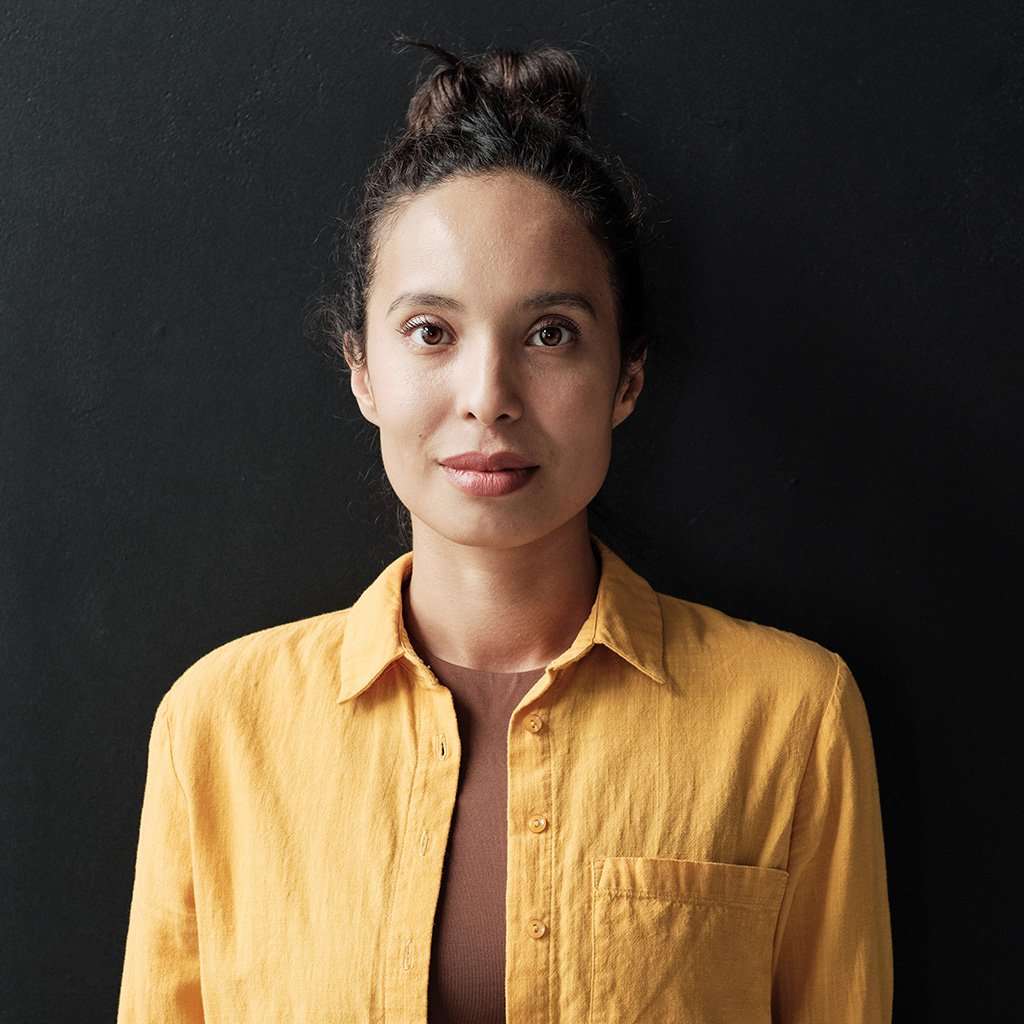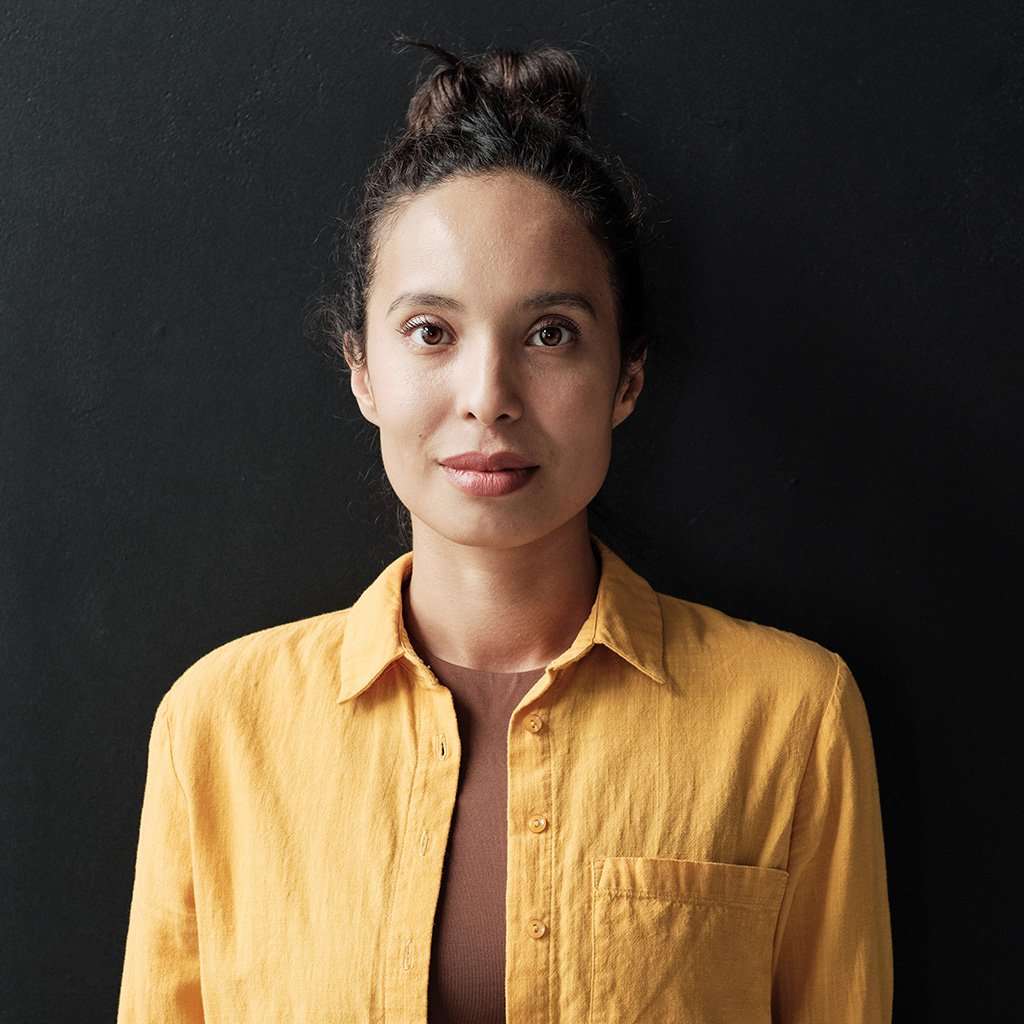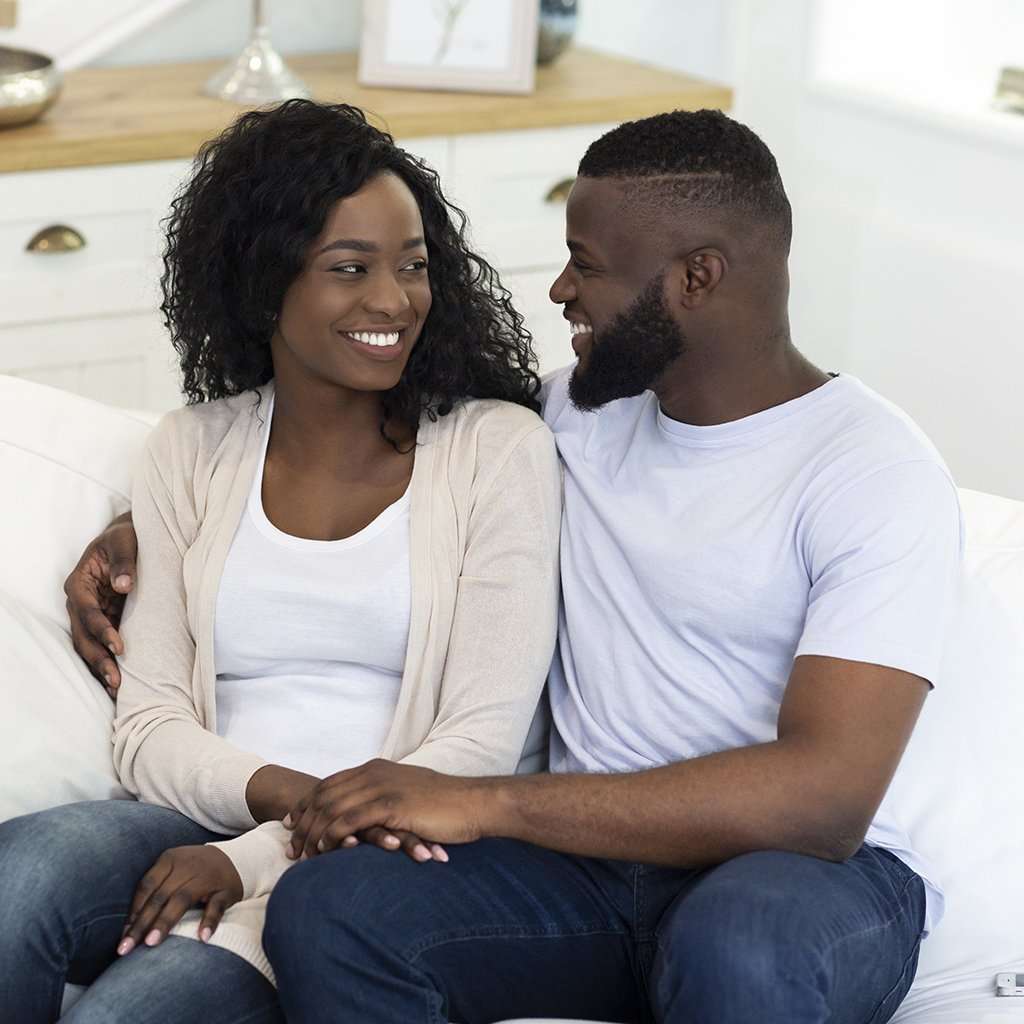 I am excited and looking forward to working with Dr. Wright, my initial consultation was awesome. I was very impressed with the overview of his approach . For me his record speaks volumes that I made the right choice.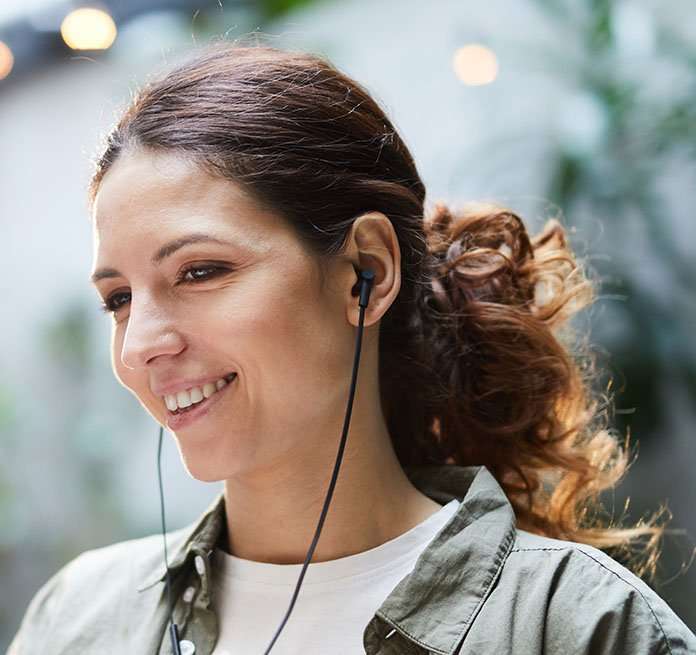 5-STAR Rating (Square) Positive feedback: Quality & Customer service.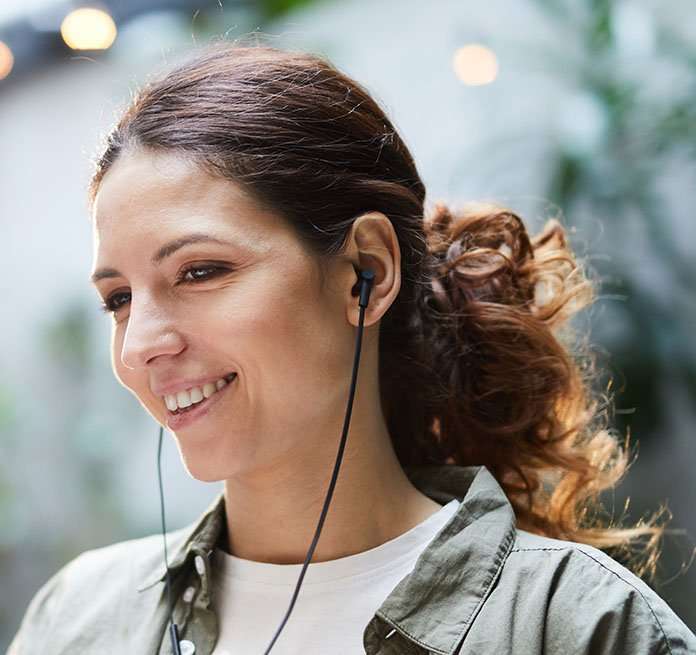 Has assisted me on payment plan for my visits. (Square)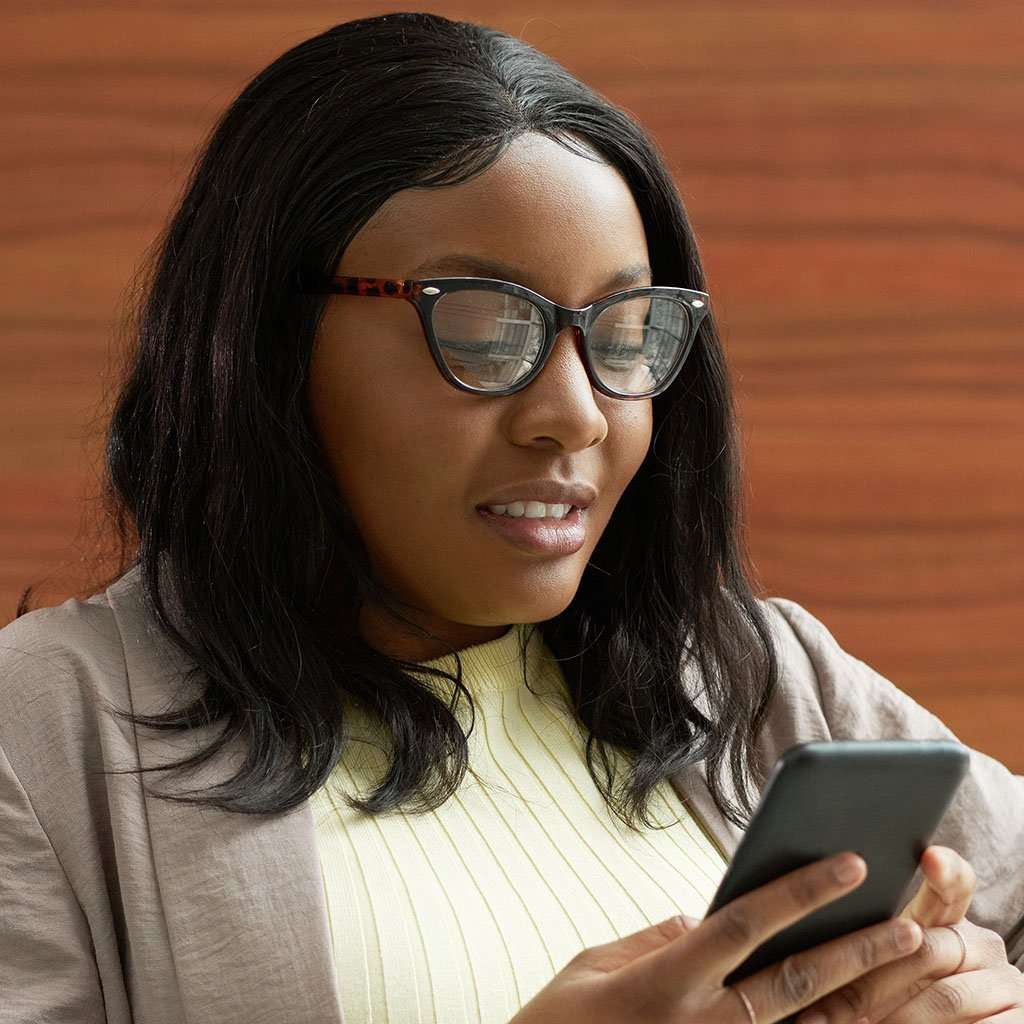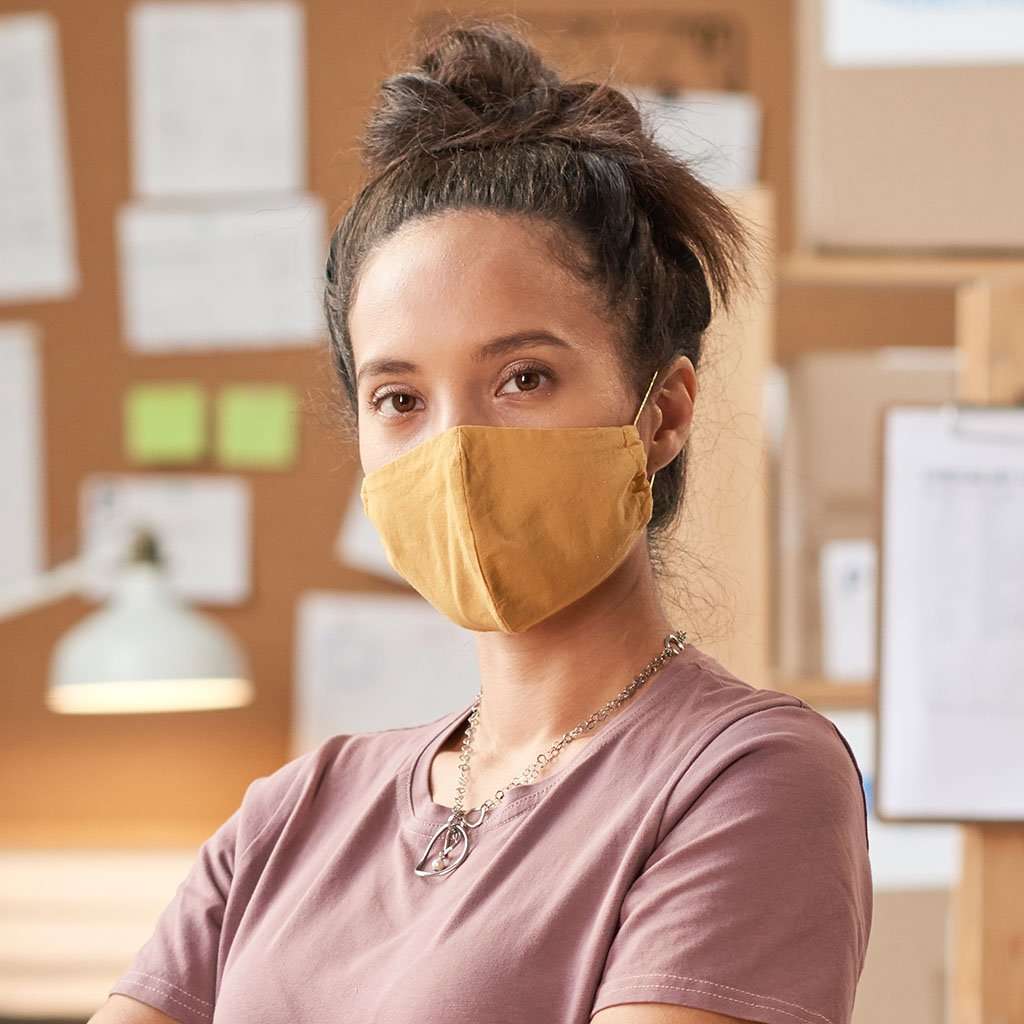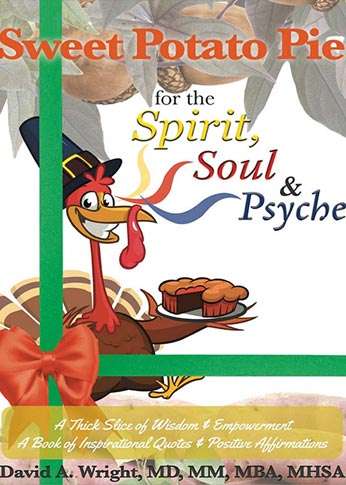 Sweet Potato Pie for the Spirit, Soul & Psyche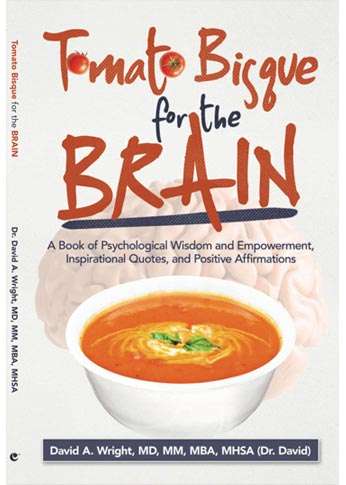 Tomato Bisque for the Brain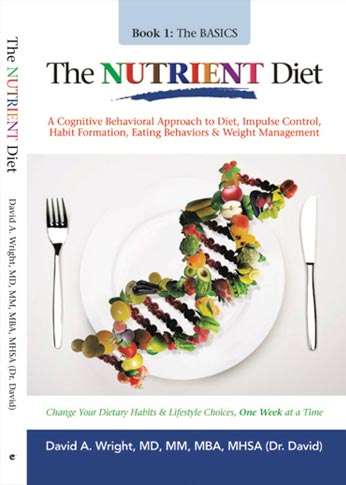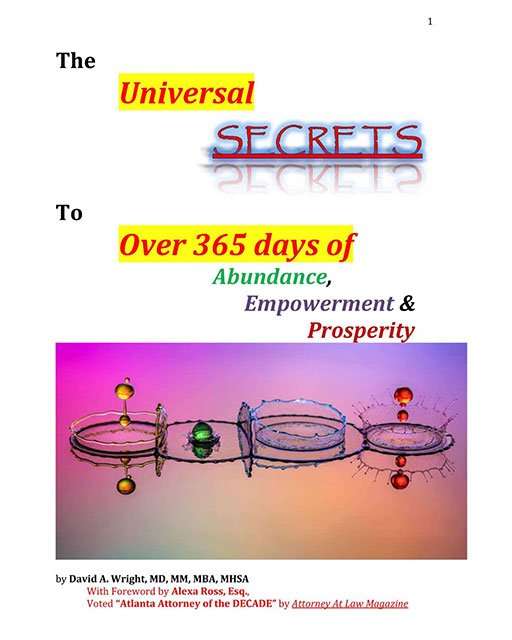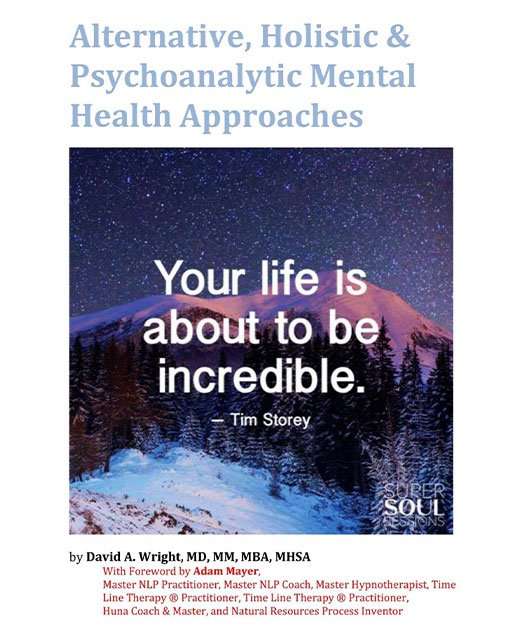 Alternative, Holistic & Psychoanalytic Mental Health Approaches