Professional Coaching Session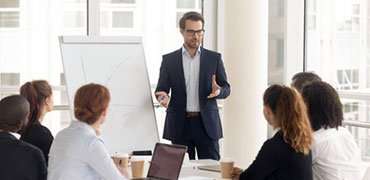 Professional Coaching is essential to create the required and necessary foundation for your future advancement, vocational improvement, work life, and ultimately the amount of money that you earn throughout your work life and career.
Professional coaching lays the groundwork for how your career will unfold for the rest of your life.
As an employee (of your own business or someone else's'), the way that you function, progress and prosper in a professional, and likely competitive corporate environment is paramount to your ability to attain the jobs, career and financial success that you desire in life.
At Atlanta Coaching & Hypnotherapy Associates, we strongly embrace, suggest, create, advocate, support and promote healthy, informed, and client specific corporate professional approaches, methods, choices and decisions.
We recognize that your career opportunities, life's trajectory, your life outcomes, the amount of money that you earn each year (and over the full life of your career) and your overall results in life are very heavily influence by your professional and corporate planning, strategies, approaches, choices, decisions and habits throughout all of your workplace-oriented activities and pursuits.
And, we help you achieve success by optimizing and maximizing those professional and corporate choices and the results that they produce for you.
You are the one who has to live with your career-oriented choices.
So, please make sure that you are empowered with the tools, methods, techniques, resources and skills to make the professional and corporate environmental choices that will enhance your career the most.