About Atlanta Coaching & Hypnotherapy Associates
Atlanta Coaching & Hypnotherapy Associates [ACHA] is a life coaching, self-improvement, self-empowerment, and hypnotherapy practice that specializes in helping individuals who wish to move past life's challenges and obstacles and grow personally, professionally & permanently.
We are also Atlanta's premier provider of Coaching!
Each & every person on this planet could benefit from both hypnosis and from coaching.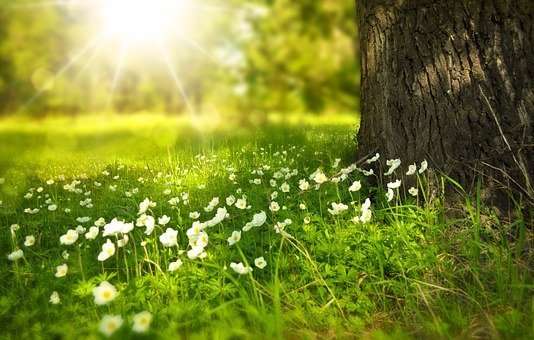 MLC Of Greater Atlanta
An Alternative Mental Health Practice

Atlanta Coaching & Hypnotherapy Associates
(A Self-Improvement & Self-Empowerment Practice

Atlanta Small Business Incubator
A Small Business Activator, Incubator & Development Practice

Atlanta Health & Wellness Coaching
A Diet, Nutrition, Weight Loss, Health &
Wellness Coaching Practice

Atlanta Academic Achievement
A Learning Skills, Tutoring, Test Taking
Strategies & Academic Improvement Practice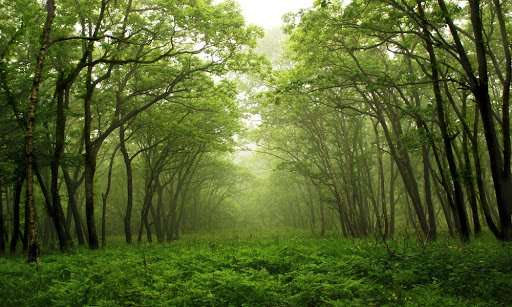 Many mental health providers, Psychiatrists, Psychologists, Therapists, Counselors, and coaches are not prepared, equipped, or trained to help their clients and patients through those challenges successfully and for the long term because they fail to get to the root cause of the client's presenting symptoms and complaints.
They may mean well, but they are not prepared to provide long-term, permanent, long-lasting solutions.
When it comes to your mind, body & spirit, don't settle for temporary band aids & short-term fixes!
Choose today to make a conscious choice to do it the right way!
At
Atlanta Coaching & Hypnotherapy Associates
[ACHA], we help individuals, couples, groups, and organizations reach their life, occupational, personal, and professional goals by providing them with proven strategies that help deliver the right results in the right way.