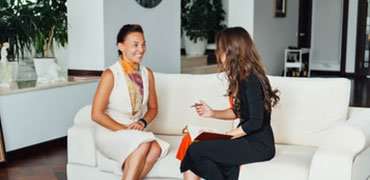 At Atlanta Coaching & Hypnotherapy Associates, we strongly embrace, suggest, create, advocate, support and promote healthy, informed, and client specific mental health, cognitive, emotional and lifestyle choices and decisions.
We recognize that your life's trajectory, your life outcomes, and your overall results in life are a culmination of all of your options, choices, decisions and habits in life.
And, we help you achieve success by optimizing and maximizing those life choices and the results that they produce for you.