A Mental Massage Session is also known as a "Refresh & Recover Session"
It helps to quiet and calm the parts of your brain that are active all day.
It also helps to relieve stress, lower tension, reduce blood pressure, repel burnout & exhaustion and induce calm and tranquility.
Just like a physical massage can calm your muscles, and a hot tub can help to loosen joints and relax you.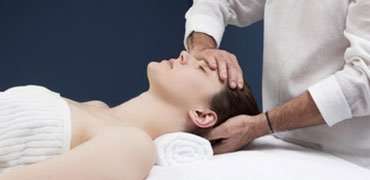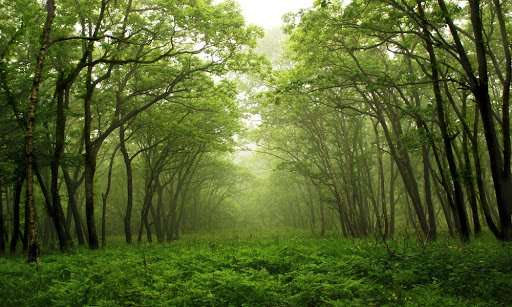 Calms the more active parts of your brain, allowing the deeper regions of your brain to re-calibrate, re-fresh, re-new, rejuvenate, relax and re-balance your mind from the inside out.
Not only will your brain/mind feel better, your body, tissues, organs, joints, muscles and overall sensorium will also greatly benefit.
Client reviews from Google, Alignable, Square, Kareo, Facebook & Yelp!

MLC Of Greater Atlanta
An Alternative Mental Health Practice

Atlanta Coaching & Hypnotherapy Associates
(A Self-Improvement & Self-Empowerment Practice

Atlanta Small Business Incubator
A Small Business Activator, Incubator & Development Practice

Atlanta Health & Wellness Coaching
A Diet, Nutrition, Weight Loss, Health &
Wellness Coaching Practice

Atlanta Academic Achievement
A Learning Skills, Tutoring, Test Taking
Strategies & Academic Improvement Practice
Popular themes include the following:
Greater focus & concentration
Shedding of negative emotions & negative energy
Relief from fatigue, burnout & exhaustion
However, your session can be tailored to any theme that you choose!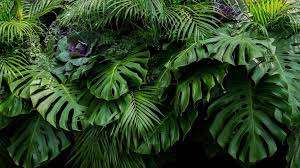 If you need a quick and easy get away from the stress, anxiety and negativity associated with daily living, then a mental massage session is just the thing for you!